Naftimex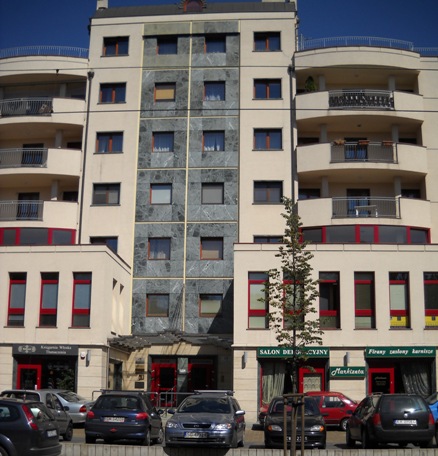 Naftimex - what we do
The Company is engaged in import of petroleum products, highly processed, and for further processing. We import Slack Wax, Parrafin, Finished Oils, mainly from Russian Federation, Ukraine and Uzbekistan.
We also cooperate with the EU and other European countries through REACH.
Loading at terminals in Malaszewicze Zurawica-Medyka and the products are mainly transferred to road tankers and delivered to recipients. Part of the raw materials, mainly slack wax is processed into finished goods - paraffin for candels and lanterns that in liquid and granular are offered to our customers.